Griffco G-Series back pressure valves are designed to enhance the performance of chemical feed systems by applying a continuous back pressure to the chemical feed pump, while also acting as an anti-siphon valve. Robust construction ensures reliability in the rigorous service of municipal and industrial applications.
G-Series Medium-Flow Back Pressure Valves
G-Series BPG - Data Sheets
G-Series BPG - IOM Manuals
G-Series BPG - Dimensional Drawings
G Series 2-Port @ 180° (1/2" - 1") (DN 15 - DN 25)
G Series 2-Port @ 180° (1-1/2"- 2") (DN 40 - DN 50)
G Series 2-Port @ 180° (3" - 4") (DN 80 - DN 100)
3D CAD Drawings Now Available
Three-dimensional CAD drawings are now available for you to download and use in your pumping system designs.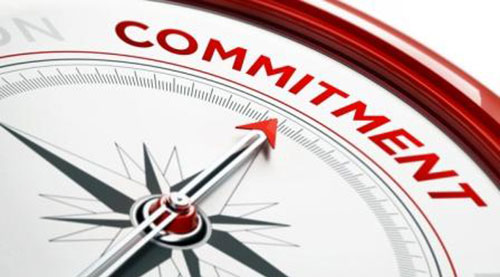 The Griffco Commitment to You
Griffco strives to provide exceptional service and value to all its customers and employs talented professionals to ensure customer satisfaction.