Additional technical information from Griffco Valve
Griffco technical information is provided in the documents below with an Instructional Valve Repair video.
Technical Information - Documents
Chemical Resistance Statement
Griffco Valve does not make recommendations for material compatibility for specific customer applications.  Customers must choose materials of construction based on their specific process fluids that the products will be exposed to.  There are many industry third party publications and compatibility reference guides to help with material selections.
Rebuilding a Griffco Back Pressure / Pressure Relief Valve​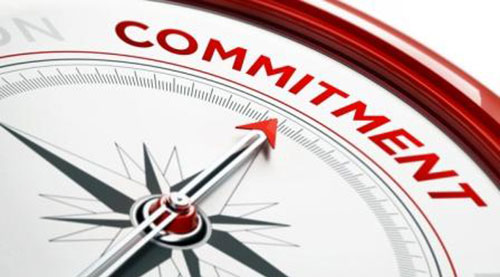 The Griffco Commitment to You
Griffco strives to provide exceptional service and value to all its customers and employs talented professionals to ensure customer satisfaction.
This chart has been compiled from a variety sources, and is offered as a general aid.