Griffco corporation stops (corp stops) are designed to ensure that chemical feed systems inject into the center of a process stream for better mixing and to prevent corrosion along the process pipe. They are also retractable and offer a ball valve to seal the process stream for servicing (when the process cannot be drained).
The integral check valve prevents the process fluid from going back up the chemical line. With limited seals and joints, this leak-free design is a sure fit for safety and long-life operation. Robust construction ensures reliability in the rigorous service of municipal and industrial applications.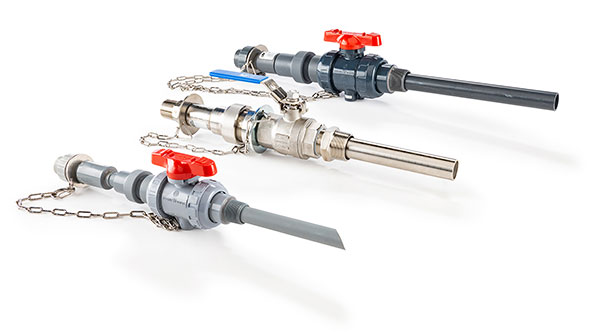 Corporation Stop Features
Corporation Stops CS - Data Sheets
Corporation Stops CS - IOM Manuals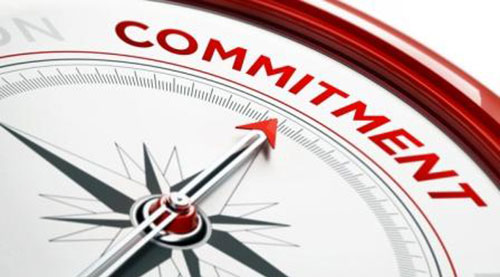 The Griffco Commitment to You
Griffco strives to provide exceptional service and value to all its customers and employs talented professionals to ensure customer satisfaction.