Protect pumps, systems or tanks from over pressurization
Pressure Relief Valves protect from an upset condition (e.g. pressure spike, over pressurization, closed valve). Also known as safety valves, bypass valves, pump relief valves or pump safety valves.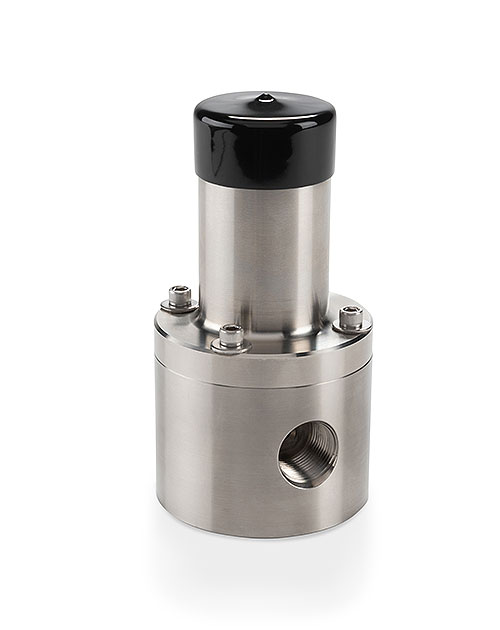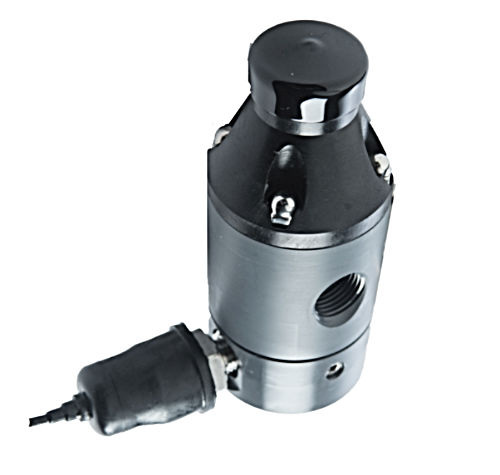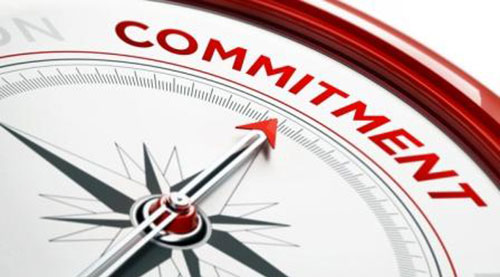 The Griffco Commitment to You
Griffco strives to provide exceptional service and value to all its customers and employs talented professionals to ensure customer satisfaction.