Griffco Valve Sample Installations
A Typical Installation of Griffco Valves and Accessories
See a typical Griffco Valve Sample Installations in the illustration below. Hover over the illustration to find Griffco Valve products with links to more information. You can also download the illustration below in PDF format in from links below the illustration.
Metering/dosing with a diaphragm, piston, plunger, or other reciprocating pump.
Metering/dosing with a gear, peristaltic, vane, or other rotary positive displacement pump.
Chemical transfer applications with all types of rotary pumps.
Download a PDF file of this illustration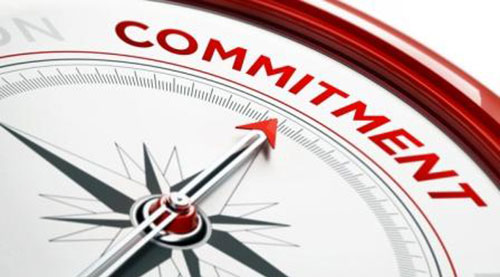 The Griffco Commitment to You
Griffco strives to provide exceptional service and value to all its customers and employs talented professionals to ensure customer satisfaction.