Griffco High-Pressure Relief Valves are designed to protect chemical feed systems from over pressure damage caused by defective equipment or a blockage in the chemical feed chemical feed line.
Robust construction ensures reliability in the rigorous service of municipal and industrial applications. Also known as high-pressure pump bypass valves.
Metallic High-Pressure Relief Valves
High-Pressure Relief Valves PRHP - Specifications
High Pressure PRHP - Data Sheets
High Pressure PRHP - IOM Manuals
High Pressure PRHP - Dimensional Drawings
High-Pressure 2-Port @ 90° (1/4" - 1/2") (DN 8 - DN 15)
High-Pressure 2-Port @ 90° (3/4" - 1") (DN 20 - DN 25)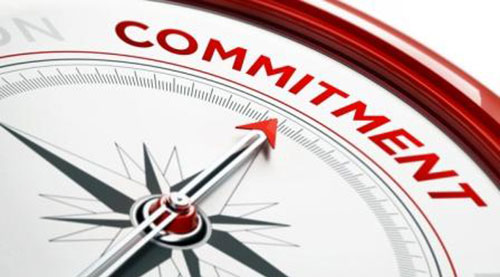 The Griffco Commitment to You
Griffco strives to provide exceptional service and value to all its customers and employs talented professionals to ensure customer satisfaction.