Griffco Products in Oil & Gas Processing Facilities and Refining Applications
Oil Gas Processing & Refining
Griffco Products in Oil Gas Processing Industry
Griffco Valve manufactures high quality chemical feed equipment for Oil Gas Processing Facilities and Refining Applications
Griffco back pressure and pressure relief valves, calibration columns, and other pumping system accessories and chemical-feed accessories are used in oil processing and gas processing plants throughout the world.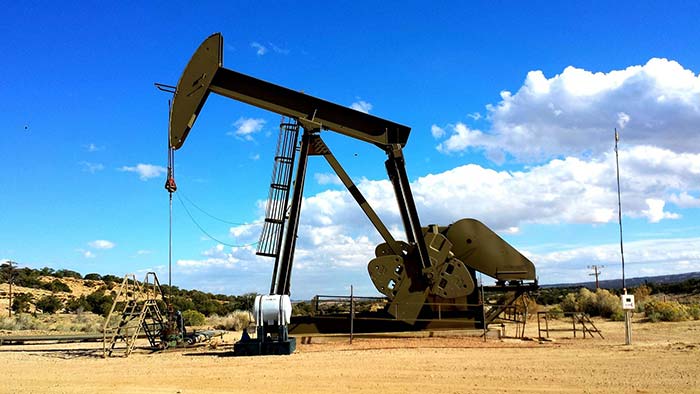 Griffco has produced more than a million valves and other system accessories since its establishment in 1992
Griffco has many years of chemical feed experience for a wide range of applications, markets, and different pumping technologies. Chances are Griffco can help with a solution.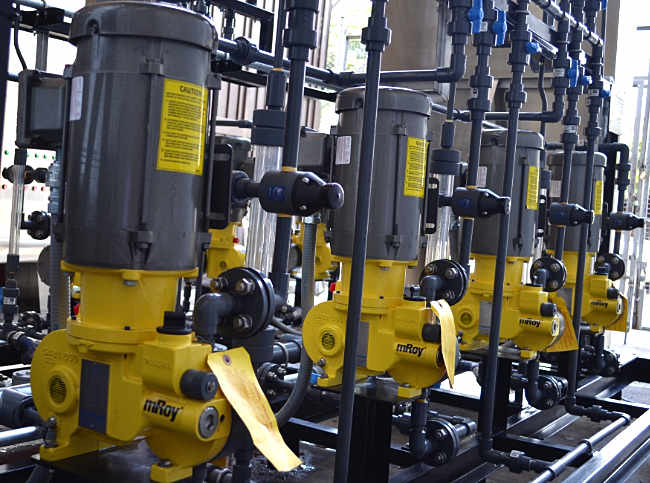 NOVATEC uses Griffco accessories in their skids for corrosion inhibitor, antifoam, other chemicals in the Oil & Gas industry in Colombia.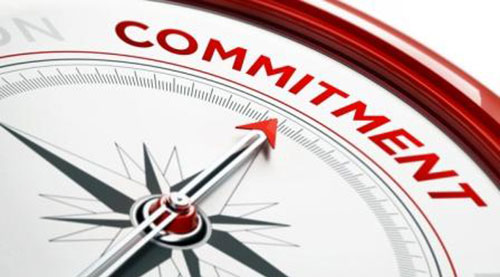 The Griffco Commitment to You
Griffco strives to provide exceptional service and value to all its customers and employs talented professionals to ensure customer satisfaction.