Griffco Products in Power Generation Plants
Griffco Products in Power Generation Plants​
Griffco Products in Electricity Generation Plants​
Griffco Valve manufactures high quality chemical feed equipment for Power Generation Plants
Griffco back pressure and pressure relief valves, calibration columns, and other pumping and chemical feed system accessories are used in power generation plants throughout the world. Since Griffco is the preferred supplier of many of OEM pump companies, Griffco products are the first choice for power plant applications and continued operation.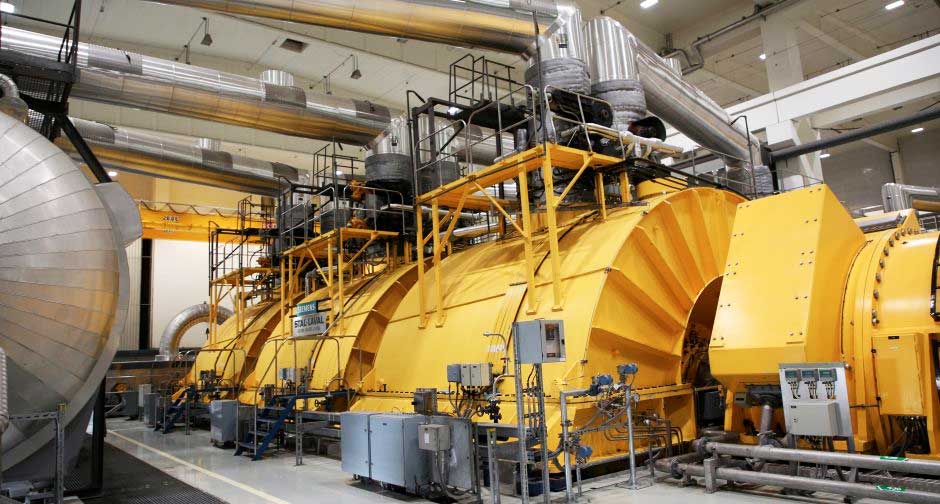 Griffco has produced more than a million valves and other system accessories since its establishment in 1992
Griffco has many years of chemical feed experience for a wide range of applications, markets, and different pumping technologies. Chances are Griffco can help with a solution.
M-Series Back Pressure Valves
Griffco M-Series diaphragm back pressure valves are designed to enhance the performance of chemical feed systems by applying a continuous back pressure to the chemical feed pump, while also acting as an anti-syphon valve. Robust construction ensures reliability in the rigorous service of municipal and industrial applications.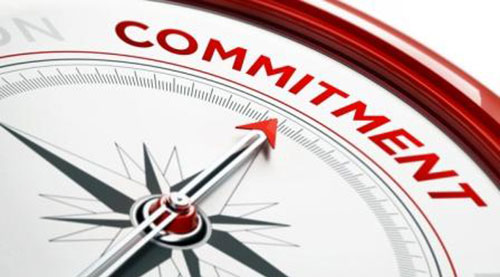 The Griffco Commitment to You
Griffco strives to provide exceptional service and value to all its customers and employs talented professionals to ensure customer satisfaction.